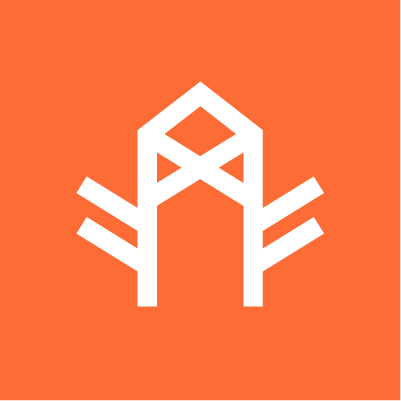 The Survival Outpost
We are a family operated business located in the United States. Our focus is providing high quality, rugged tactical gear, training and instruction for an uncertain future.
We believe in a holistic view of survivalism that goes beyond gear and guns.  The future belongs to the prepared, those who put the highest priority on their physical fitness, health, family and training in all forms of survival.