Customer Reviews
BEST Leggings ever

These are hands down the best concealed carry leggings on the market. They make me feel skinny by sucking me in all over all while allowing me to carry my firearm, phone, credit cards and so much more. Everyone woman needs these in her life.
Customer Questions & Answers
Find information related to this product:
See more from: "Alexo Athletica"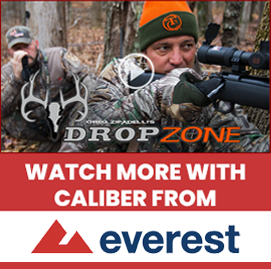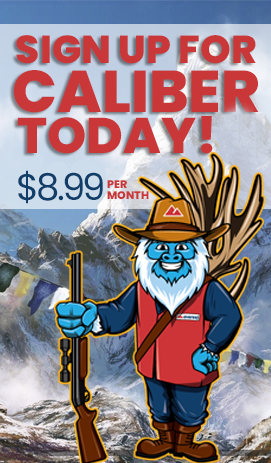 Explore more options: