Austin Weiss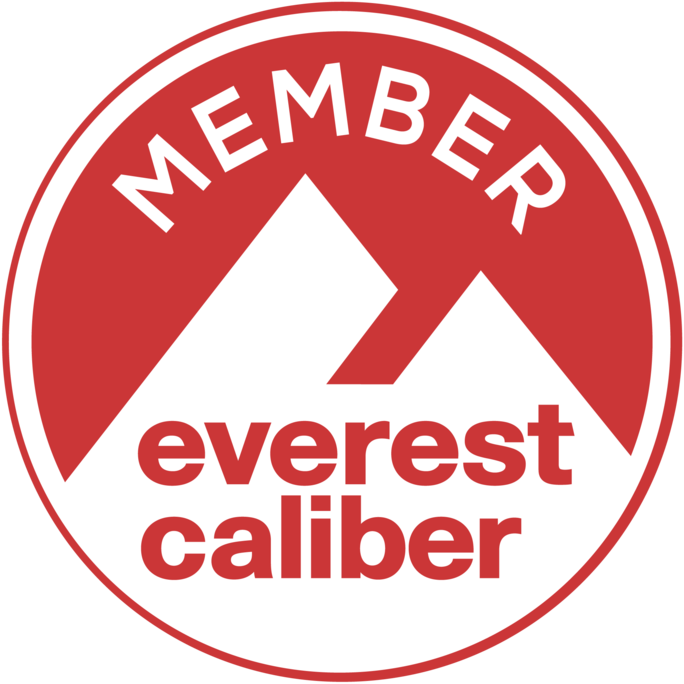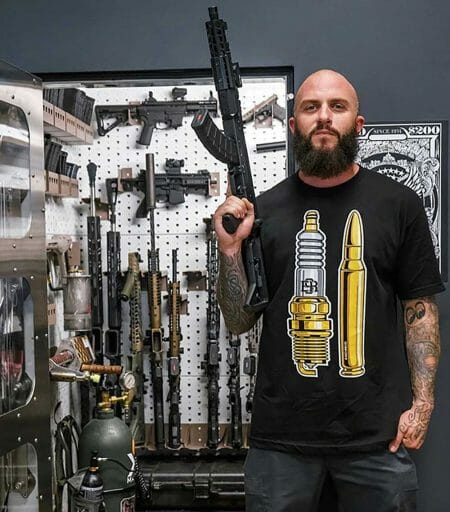 Austin Weiss has been called a rock star of metal fabricaation, yet he walks in many worlds. Among other things, the 34-year-old is a custom motorcycle and vehicle builder, a staunch Second Amendment advocate, an NRA commentator, a social media virtuoso and a soon-to-be ammunition manufacturer. Bearing fully inked sleeves, shaved head, chinstrap beard and a love of hardcore music, Weiss certainly doesn't look the part of the stereotypical gun owner. To many, that's a big part of his appeal. Fact is, everything changes fast in today's world, and Austin Weiss puts a face on the next wave of shooters.

"I think the reality is that our generation doesn't look at people like they're a skin color, a tattoo, a beard or a sexual orientation. We believe in the right of protection and freedom. The Second Amendment is for everyone, and people of all types are beginning to realize that I've got to protect myself is the bottom line."

"I will never promote something simply for the money. I will never take a dollar to promote something I don't believe in. There's an authenticity there. If I promote it, I believe in it."     
Stay woke. There are evil people out there and the only thing that stops a bad guy with a gun is a good guy with a gun. So train often with what you carry. Train for the worse case scenario.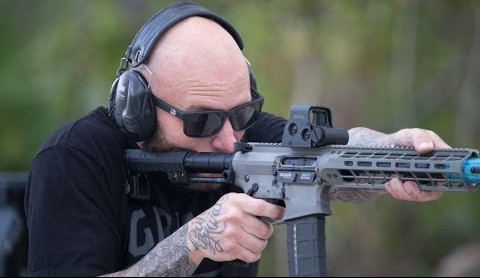 Austin Weiss's Favorite Items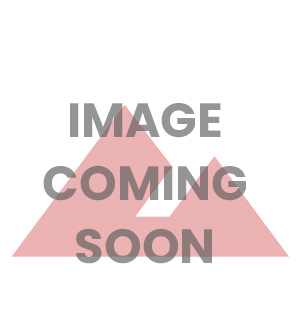 testtt
$1.99
Grind Hard Ammo Hoodie
$42.95
Austin Weiss's Spotlight
Just because
something is hard doesn't mean you stop. If something gets in your way either move it, push it, walk around it or change directions and try another path, but the last thing
you do is
give up.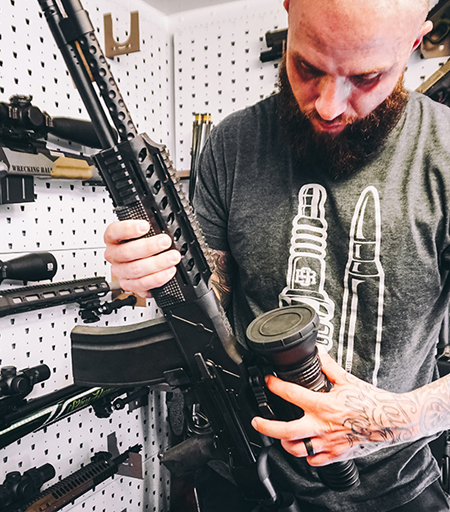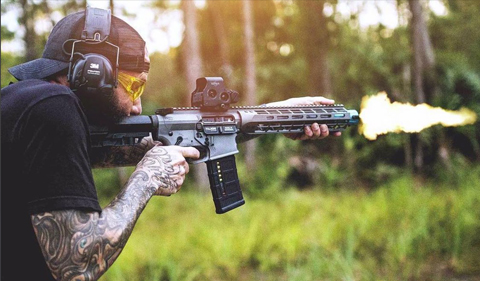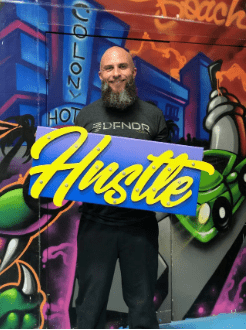 Shop like other Celebrities
Outdoor Gear, Apparel and More