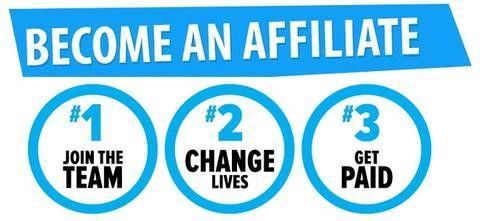 Everest is A COMMUNITY - a community of like minded, 2nd amendment supporting, conservation loving and outdoor living retailers, manufactures, distributors and consumers. We are at our core a community that supports each other and believes in passing down the great legacies that were passed on to us.
By connecting outdoor and shooting sellers with those who love firearms and being outside, we continue to build a community where enthusiasts can shop, purchase, and learn about the industry, all while visiting the world's largest online marketplace in the space.We are committed to providing the service, quality, and value that customers expect.
Our Affiliate Program is free to join and simple to use. We give you all the tools - content, banners, links, graphics - and the blueprint to be successful. All you need to do is provide the audience. When a visitor to your website clicks on a link, image or banner we provide, and makes a purchase, you earn a commission, simple.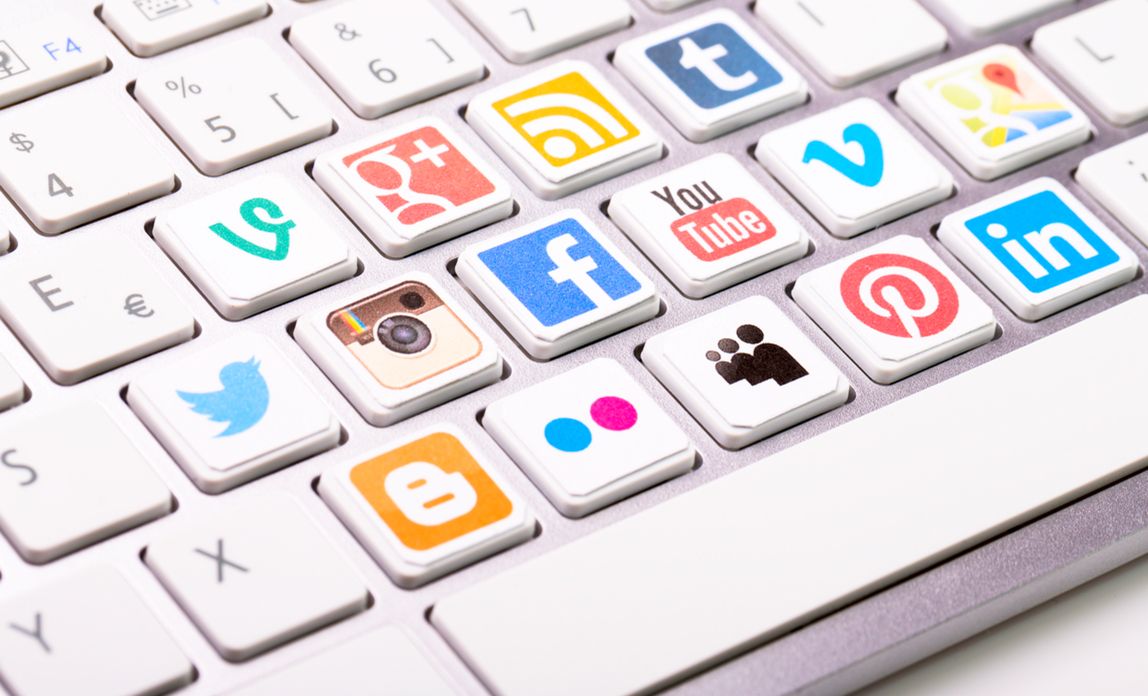 1. You Promote
Someone clicks our product or Caliber Account membership on your website or ad.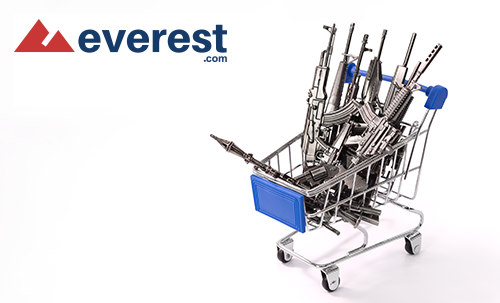 2. They Purchase
They purchase a product or activate their Caliber Account membership on our site, you earn commission.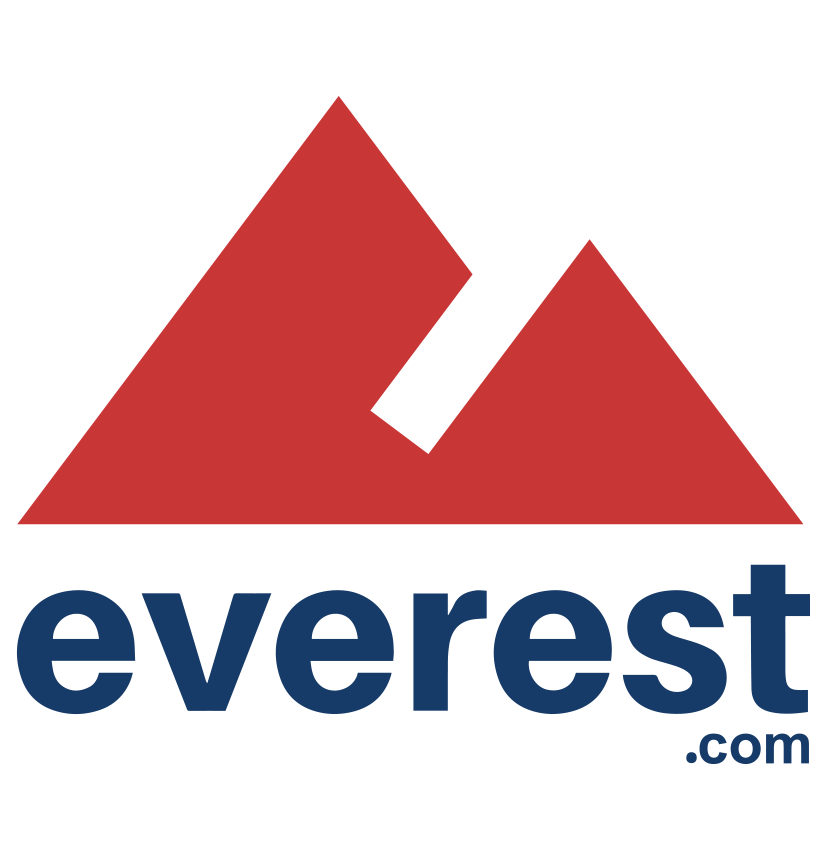 3. We Pay
You receive a commission on the sale of that product or membership through our site.
---
The Benefits Of Partnering With Us
You'll receive a commission on every single item or membership sold!
You can receive up to 75% commission on select products sold.
You'll have access to exclusive offers on educational and training products offered through our partners.
You'll have instant connection to our Member Services Team: They will be dedicated to help you grow your business. No more headaches, they'll make sure you have the blueprint to be successful.
You'll have top-notch creatives at your fingertips: We offer banners, emails, product links, videos and all the content at the tip of your fingers. All you have to do is promote Everest and make money! The hard work has already been done for you.