Brent Loper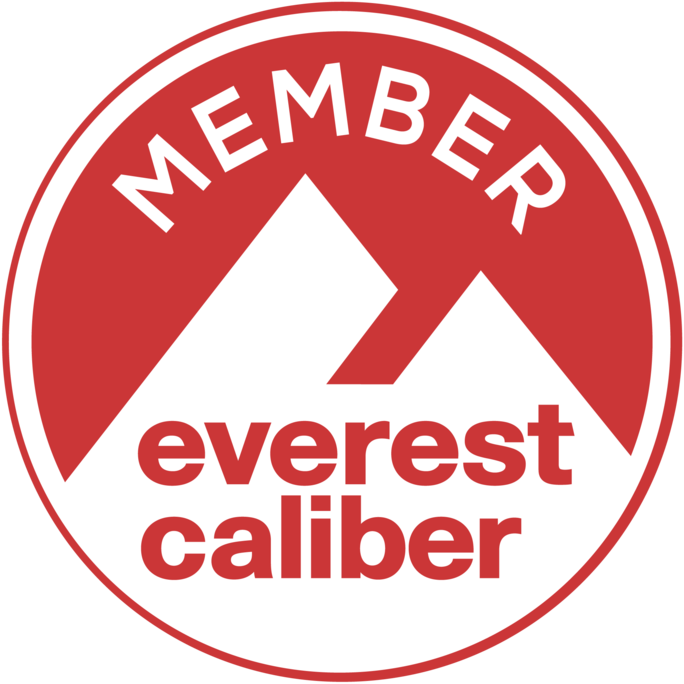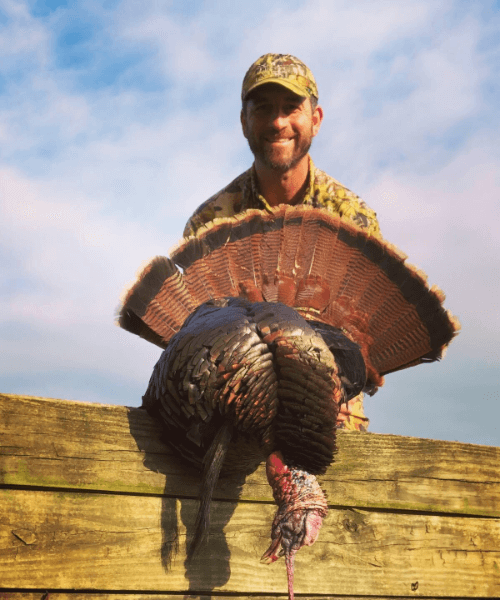 Born in Alabama, Brent was the oldest of three. With aspirations of playing sports and music simply a hobby, he spent most of his younger years with a football in one hand, and a basketball in the other.
While he relished backroad drives with his dad discovering the roots of country music, he often avoided piano lessons with his mother. "There wasn't an instrument I couldn't play by ear, but my heart was always on that turf." Brent would make his way to the college level only to discover in his last year of football eligibility, he would likely not start.
A dream dissolved, he returned home with no direction and little passion. Feeling defeated, he briefly resigned to a life of mediocrity until he received a phone call that would change the trajectory of his life. Replacing his jersey for a set of drums, he embarked on a three-year tour with a contemporary Christian band. "Those three years were extremely eye opening, and surreal. Lessons I could have never gotten from a college diploma."
While traveling the globe playing 600 shows, Brent found his inspiration and his persona to write and sing. The first song he composed ignited a new purpose in his life. "I have always been my biggest critic, but despite my reluctance, I knew I had a gift. The more I wrote, the stronger my desire became to share that gift." Brent played locally and started to gain traction as a singer and songwriter. "I don't play to impress people. I play to move people."
A series of personal events would leave Brent pondering his life's work. But people were starting to listen to his words, melodies and gravitating to the messages portrayed.
In 2016 Brent moved to Nashville to pursue his lifelong aspirations as a songwriter and artist. While Brent's music and songwriting stems from life experiences, his artistry is driven by the raw connection he builds with an audience. It is the reassurance that his music can help people heal from whatever life has dealt them that keeps the melody alive in Brent.
I am an avid outdoorsman because it's just part of who I am.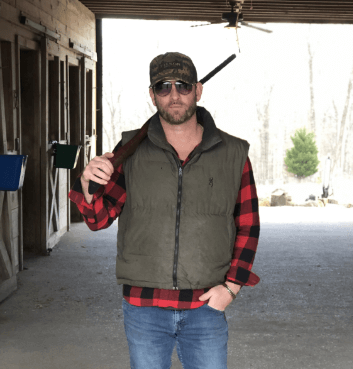 There is no better teacher about life and ourselves than Mother Nature and the outdoors.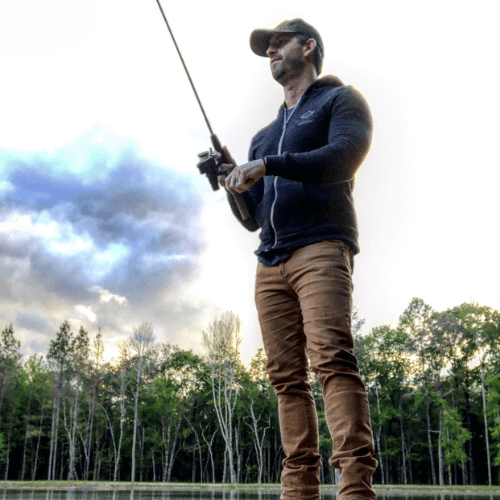 Brent Loper's Spotlight Items
Everest $25 Gift Card
$25.00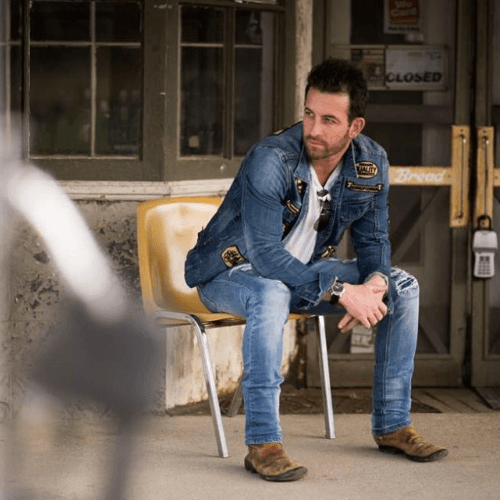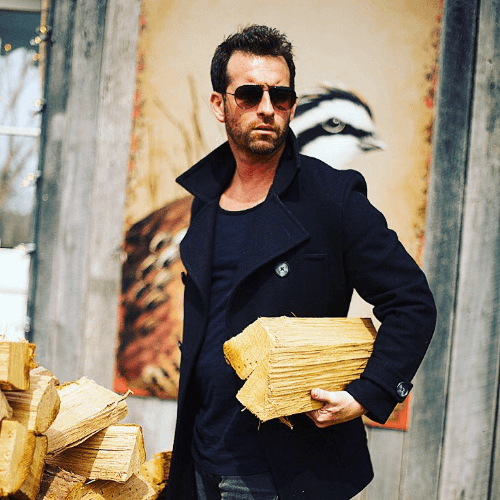 Shop like other Celebrities
Outdoor Gear, Apparel and More