Glock 30S

We get a law enforcement and military perspective on the new Glock 30S pistol in this "At the...[more]

Introducing the Glock 30S

Glock introduced its brand new Glock 30S at the 2013 SHOT Show in Las Vegas. Designed in...[more]
Customer Reviews
Nice!

Great Glock!

Great for hunting!

I just got this gun last month, and I'm really happy I did. I've been out hunting several times, and this Glock is always light and easy to carry all day. But it's as deadly as I need it to be when I want to take down the animal.

Love This Handgun!

I love this gun for so many reasons! It's easy to conceal, has the perfect recoil, and really packs a lot of power.

Exceeded Expectations

This Glock is just what I needed. I was excited to get my first Glock, and it exceeded my expectations. Took it to the range, and discovered that it's incredibly accurate. It's now my daily carry.

Simple and Reliable

I found everything I could want from a firearm in this Glock 30S Gen 3. My two main priorities are simplicity and reliability, and it fills the bill on both counts.

Nice feel

I like the way the slim frame feels in my hand whether I'm just holding it or pulling off a shot.

Perfect

I'm extremely satisfied with this Glock. Best handgun I've had in years.

Right choice for conceal and carry

The best use I've found for this gun is as my everyday conceal and carry. That isn't all it does. I also use it for home defense and even for hunting. It's also a fun pistol to shoot at the range.

Perfect for EDC

I bought this Glock as an EDC, and I'm really happy with it. It has a much softer recoil than other 45's I've used. I would rate it higher than any other I've shot. Totally trustworthy!

Great for Conceal Carry

This Glock 30S fits in my hand super well. It's so easy to tuck it away in my right holster and keep it ready whenever I need it. I love how easy it is to break down for cleaning, too. At this point, I've put hundreds of rounds through it and always got the same results – accuracy, soft recoil, and comfortable to hold. I highly recommend it for anyone looking for a gun they can count on and enjoy using.
Customer Questions & Answers
Find information related to this product:
See more from: "Ready Gunner"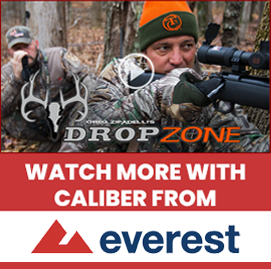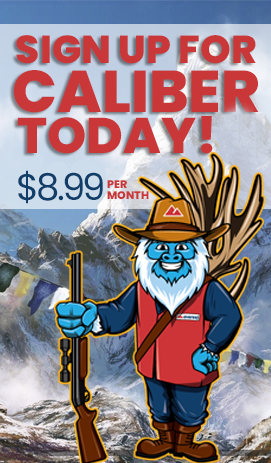 Explore more options: