You have no items in your shopping cart.
Click here to continue shopping.
---
---
We prioritize serving those who serve nature. Everest represents the boundless outdoors. Find out how we give back.
supporting outdoor causes
---
Ready to wrestle Yetis over prices? Everest is up for the challenge with our Price Match guarantee.
Found a lower price? We'll match it.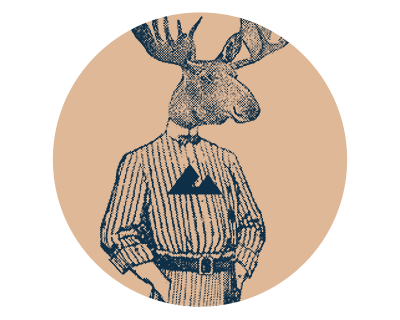 The Story of Marcus Moose
In the vast wilderness the Everest marketplace, a legendary customer service character emerged—Marcus Moose. With a passion for the outdoors rivaling even the mightiest Yeti, Marcus's mission was clear: guide people to embrace nature's wonders. Marcus, the guardian of adventure, ensured no one was left behind. The wilderness awaits, and with Marcus by your side, your wildest dreams are just a hoofstep away.
Need Help?
Call us at
Hours from 8am-6pm CT
or