Craig Boddington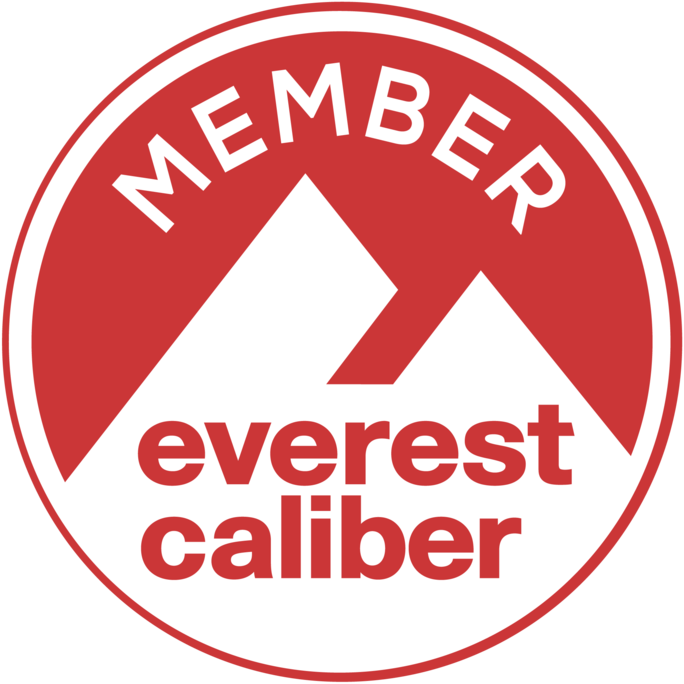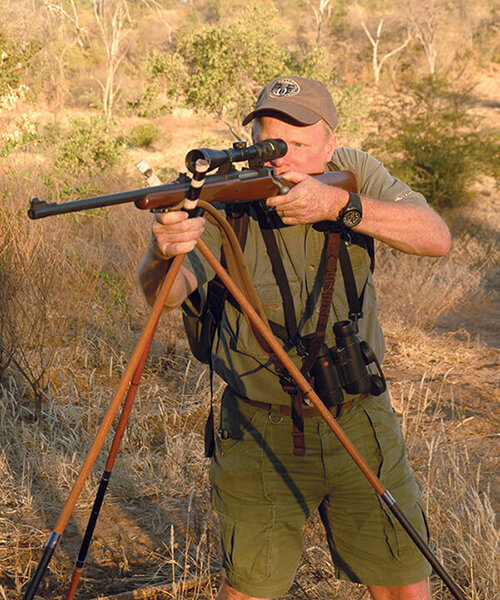 Craig Boddington was born in Kansas in 1952. As a teenager, when not involved with hunting and shooting, he spent a lot of time pursuing Boy Scout activities. At 17 years of age he became the youngest person to become Activities Director at his regional Boy Scout camp. Boddington attended the University of Kansas on an NROTC scholarship, graduating with an English degree and a regular commission in the United States Marine Corps.
He retired from the USMC Reserves in 2005 with the rank of colonel after service in the Gulf War in 1991 and the Persian Gulf in 2002-2003.
Craig joined Petersen Publishing Company in 1979, initially as Associate Editor for Guns & Ammo magazine. Craig's current position with InterMedia is Executive Field Editor for InterMedia Outdoor Group.
I've been in this crazy business for a long time now. I still love it!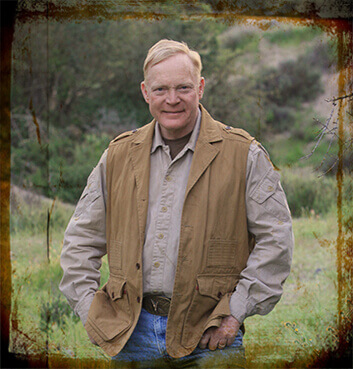 Craig Boddington's Spotlight
I give full credit to my Dad. Back in 1979 I was off active duty from the Marines deciding between law school and a junior editor's job. I'll never forget Dad's advice: "Son, you're going to have to work for a long time. If you have a chance to make a living doing something you like, you'd better give it a shot. If it doesn't work law school will still be there.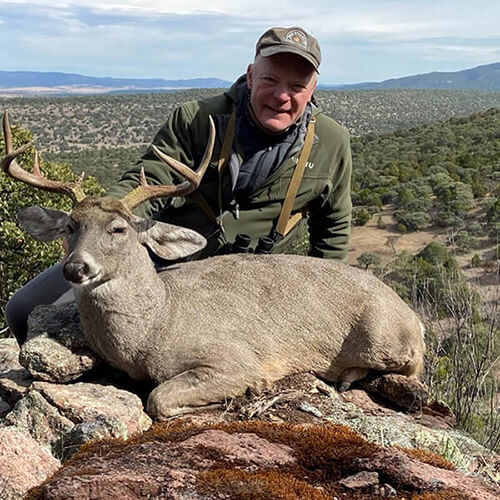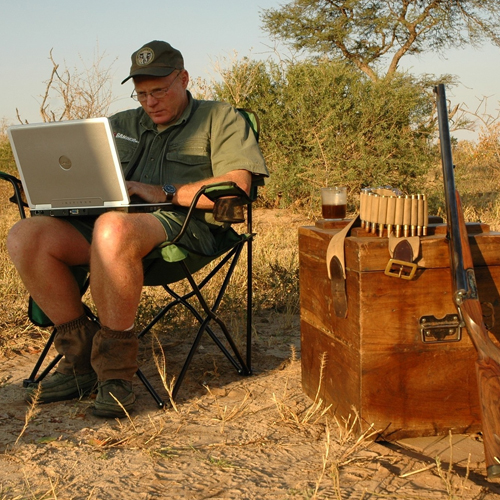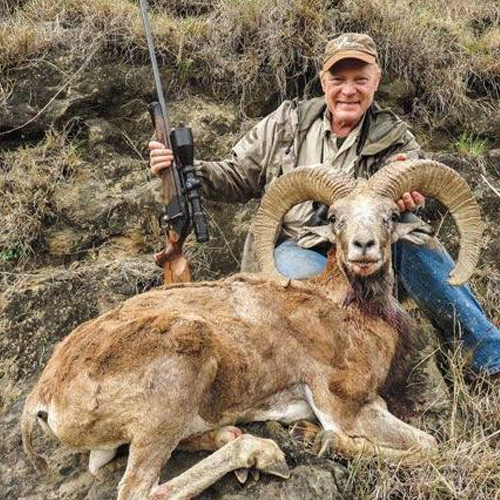 Shop like other Celebrities
Outdoor Gear, Apparel and More