Gun Store Ecommerce
The AmmoReady gun store ecommerce platform includes everything needed to build and run a custom, mobile-ready, online gun store for your firearms business. Sell your own in-stock inventory, stream distributor catalogs, and drop ship firearms directly to transfer FFLs. Install the free Everest.com add-on to stream your in-stock inventory and distributor catalogs directly to your Everest storefront.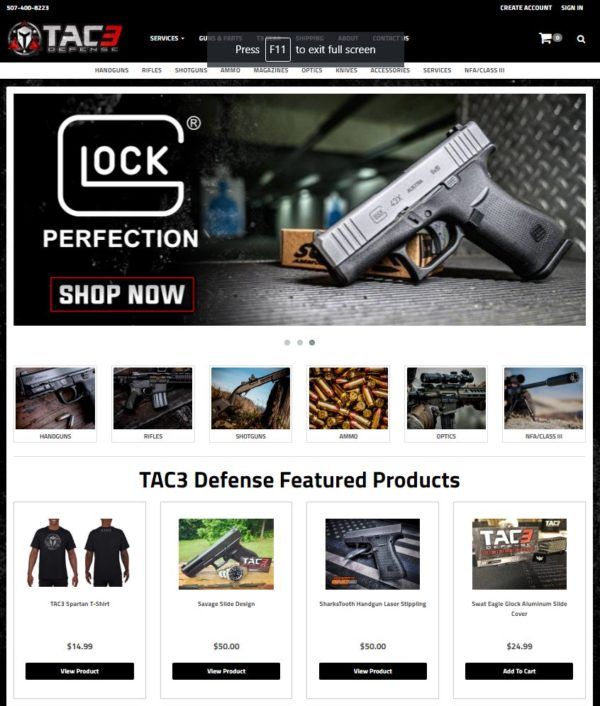 Create Your AmmoReady Account
We offer a 14 day free trial, live in-app chat support, and an optional Ecommerce Quick Start package that includes VIP setup, professional storefront customization, and 30 days free.
Connect Distributors and Add Inventory
We have complete, turn-key catalog and order fulfillment integrations with RSR Group, MGE Wholesale, Zanders Sporting Goods, Sports South, Davidson's, and Bill Hicks. You can also add or upload your own inventory.
Stream Everything to Your Everest.com Storefront
The free Everest.com add-on for AmmoReady streams your AmmoReady inventory and connected distributor catalogs to your Everest storefront. Everest orders are automatically synced with AmmoReady for fulfillment.