Jackie Bushman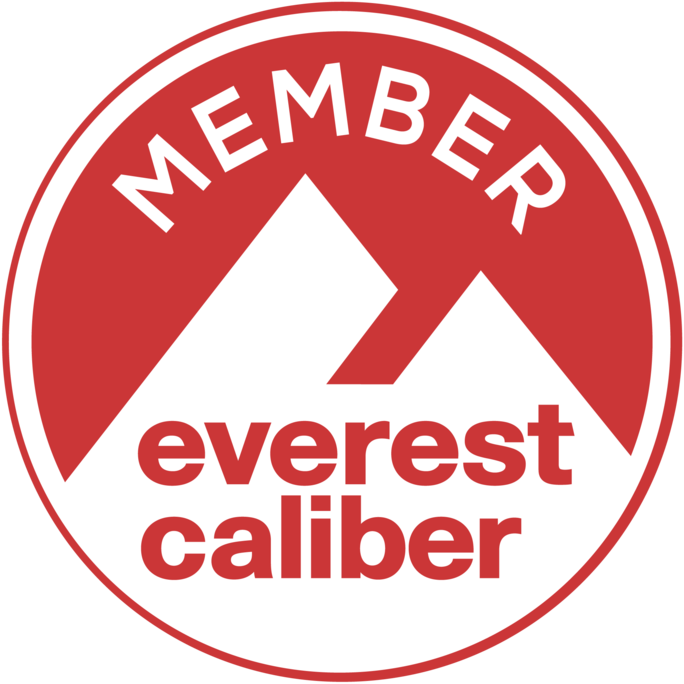 In 1986, 29-year-old Jackie Bushman acted on an idea he'd been developing since he was a teenager.
The young Montgomery, Ala., native had grown up exploring the great outdoors and hunting with his grandfather. He wanted to take the camaraderie of the hunting camp to a national level. He envisioned a deer hunting association that would encourage a feeling of community, sportsmanship and wildlife conservation while promoting a positive image of deer hunters everywhere.
With the support of family, friends, investors and new subscribers, his dream grew quickly. In 1987, he published the premiere issue of Buckmasters Whitetail Magazine.
Buckmasters is now in its 28th year and going strong.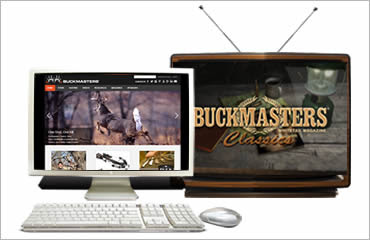 Jackie also opened the doors for TV hunting shows.
"Buckmasters" began airing on TNN in 1988, rapidly becoming one of the most popular shows on the network. Not only was it the first deer hunting show on cable, it was the first hunting show of any kind on TNN.  It wasn't long before other hunting shows began to appear on cable. Bushman led the way.
"Buckmasters" is still being produced today and airs on Outdoor Channel, along with "The Jackie Bushman Show."
But Buckmasters has never been just a magazine or TV show. Hunting events have been part of the heritage from the beginning.
In 1987, Jackie introduced the annual Buckmasters Classic/BADF Life Hunt, bringing together celebrities, writers and critically-ill hunters to raise awareness of our obligation to help our fellow hunters.
Bushman also moved forward with the Buckmasters Top Bow Indoor World Championship archery competition, which is now the most prestigious in the sport, offering world-class archers a chance to test their skills. In 1993, he added the annual Buckmasters Expo, one of the largest and most popular hunting consumer shows in the country.
At the very heart of it all lies the Buckmasters American Deer Foundation.
In keeping with our dedication to the hunting community, this nonprofit arm of the Buckmasters family is designed to give hunters a means to support deer hunting through conservation, disabled hunter services, education and feeding the hungry.
Jackie Bushman's Favorite Items
My passion is to make the outdoors accessible to everyone, even if it's through a tv screen.
Jackie Bushman's Spotlight Items
Everest $25 Gift Card
$25.00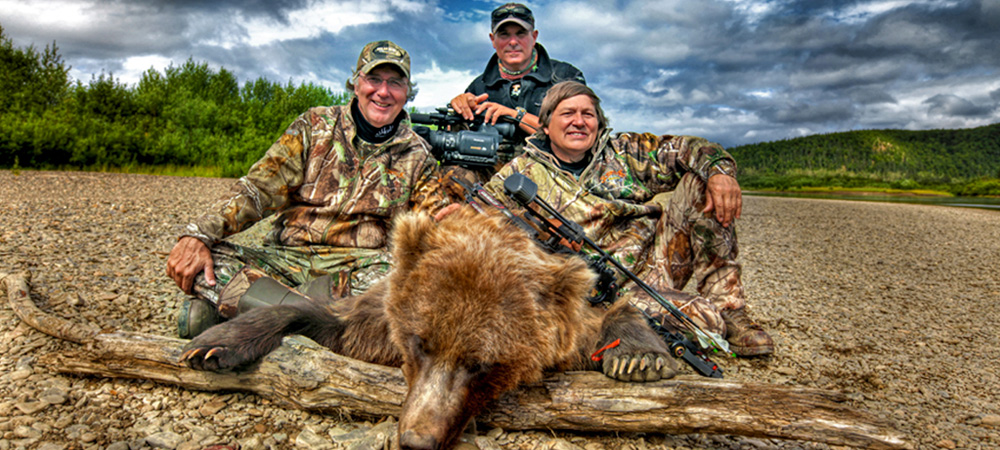 Shop like other Celebrities
Outdoor Gear, Apparel and More