Caliber Members save an average of $3,000+ a year at their favorite restaurants, theme parks, shops, movie theaters and more.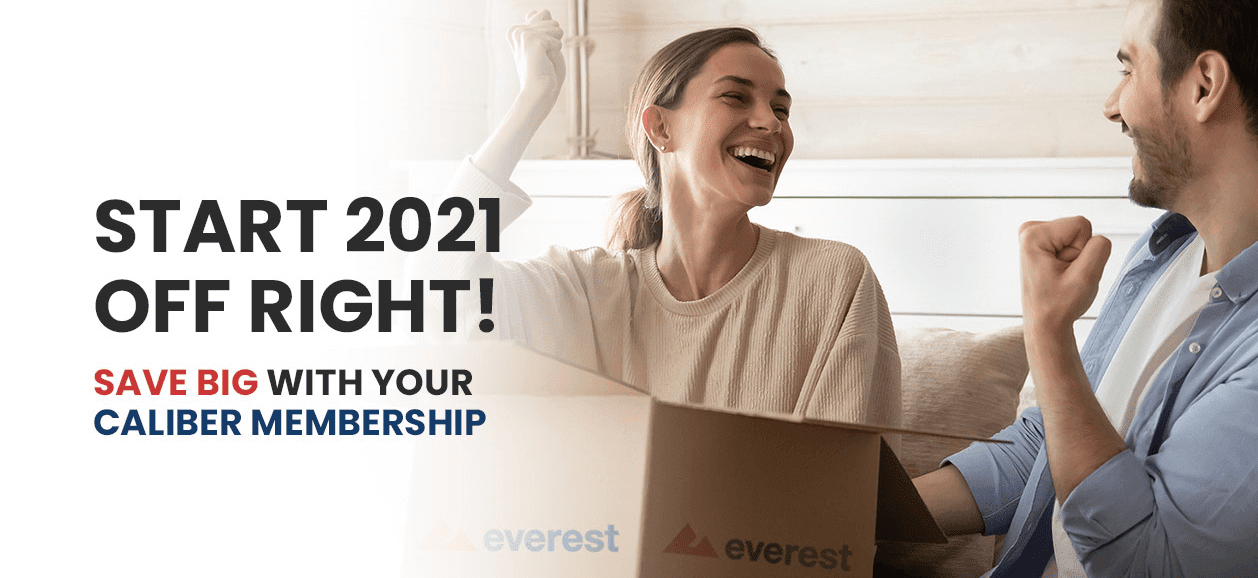 Your Caliber Membership:
The most valuable thing in your wallet
$3000+
Per year
Thats how much money Caliber Member save on gas, restaurant bills, movie tickets, roller coasters, and other places you love to take your family.
$240+
Per year
With Caliber Eligibility free shipping, never worry about huge delivery fees again. More money in your pocket to spend on the things you really want.
45%
On your favorite products
Caliber Members get deep discounts on top products. Plus a % of the money you do spend goes towards our community-chosen charity organizations.
Sign Up For Our Newsletter
Subscribe to our newsletter to get exclusive deals right to your inbox.
Copyright Everest.com. All rights reserved
Disclaimer: Everest is a marketplace where sellers list their products for sale. Although your purchase is covered by buyer's protection, the quality, stability, and other specifications of the products on this platform are the sole responsibility of the merchant.