Lindsay Persico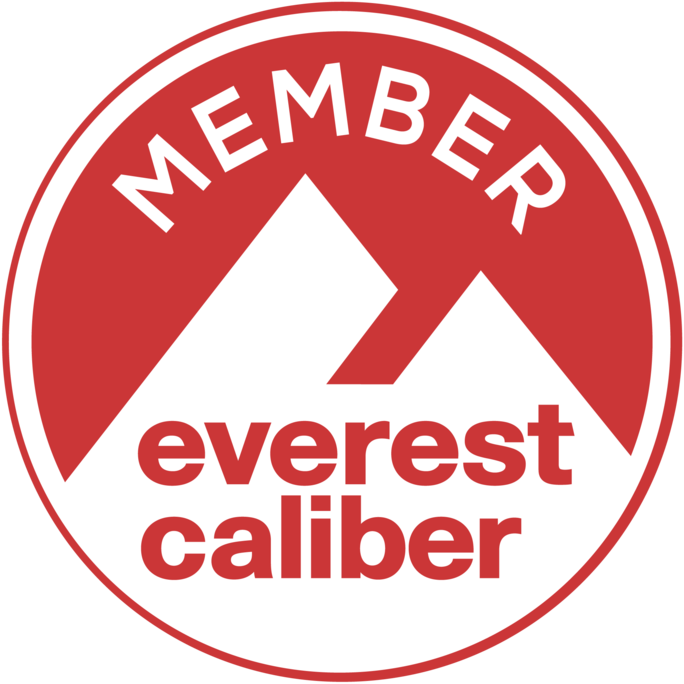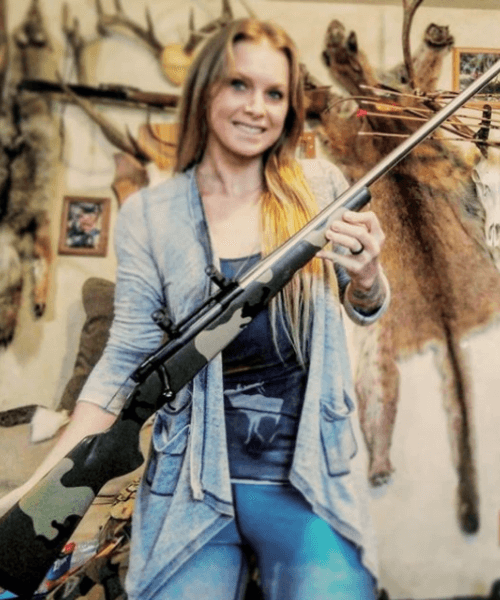 My name is Lindsay Persico. I live in Montana with my three children and husband. I pursue my love of hunting and all aspects of outdoor life solo and with my family every chance I get. Hunting, processing game, hiking, fitness, shooting, fishing and camping are just some of the interests I find myself enjoying. I started my blog www.huntfiber.com because I wanted to share my love of adventure with others and show the world that a regular girl can be an avid and successful hunter on public land. I am always learning and seeking to grow mentally and physically and I enjoy sharing my lessons and experiences along the way. I will continue my quest to learn until my last day and I am determined to be real about my struggles and mistakes along the way. That is the best way to learn. I have also written articles for The Outdoor Channel, Eastman's Hunting Journal and various other online publications. Writing is a passion of mine and I love to tell a story that others can relate to. My love of hunting began as a little girl as I watched my dad head out on hunting trips and later packed my own gear along and headed out with him. He taught me so much and really helped me develop my love for wildlife and the outdoors. Now I am blessed to have a husband and kids who share my love and pursue it with me. I recently went to the Arctic and competed on the History Channel's new survival show called Alone- The Beast. I was able to complete the challenge with no tools and lasted the entire 30 days. It was an adventure like no other and I am so glad I got the opportunity to experience it. I welcome challenges…they are opportunities for new lessons learned in my adventure story.
A free spirit finds its way to wild places because they are the fuel it needs to survive.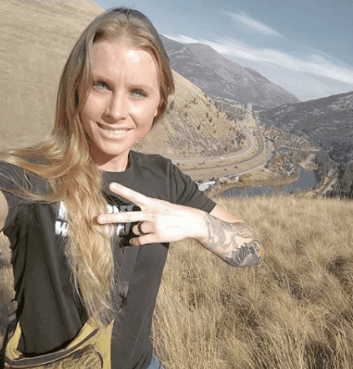 Lindsay Persico's Favorite Items
Lindsay Persico's Spotlight
Spending time in wild places is good for the soul... Resets the head and recharges the body. It's a reminder that none of the petty things in this world matter and gives us a chance to feel small and humble in the grand scheme of the universe.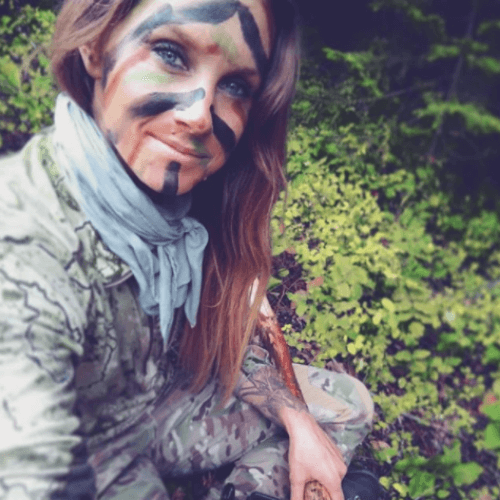 Lindsay Persico's Spotlight Items
Everest $25 Gift Card
$25.00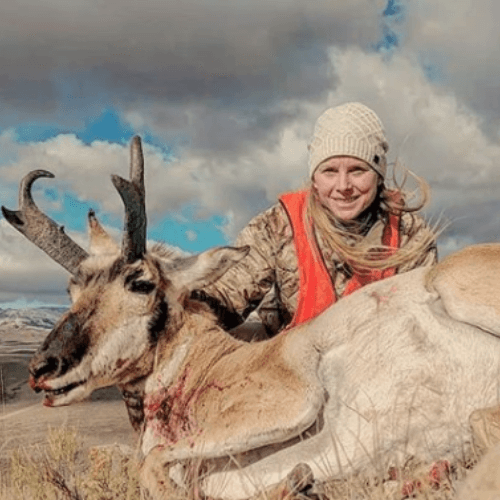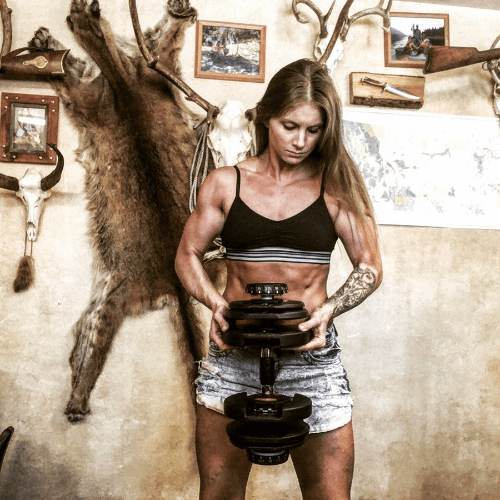 Shop like other Celebrities
Outdoor Gear, Apparel and More