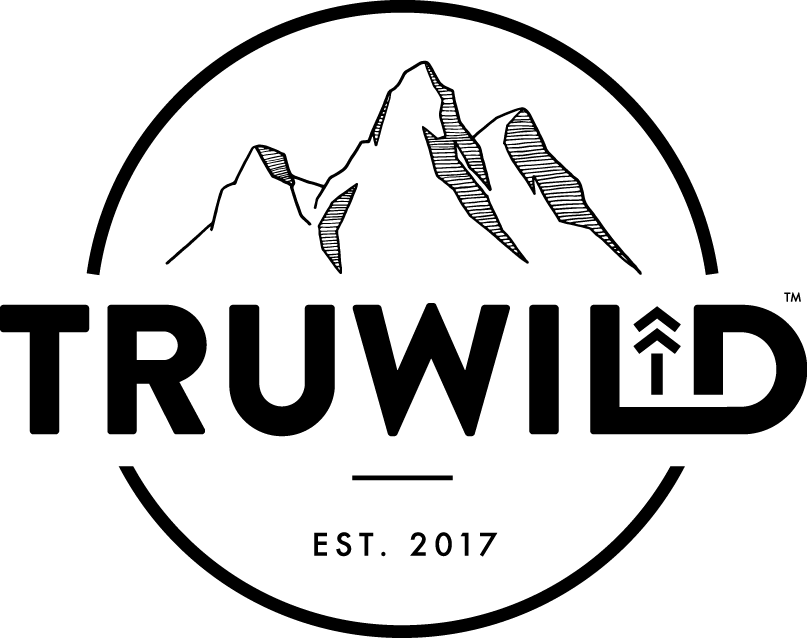 TRUWILD
For those of us who operate on Mountain Time, or plan our days around the tide, there is TRUWILD. TRUWILD is the trusted nutritional brand for outdoor athletes around the world.
Our mission is to provide clean, natural, effective products to outdoor athletes; so they can optimize their performance when challenging the great outdoors. TRUWILD products are whole-food based containing NO chemicals, fillers, artificial colors, sweeteners, or stimulants to ensure you are putting only real ingredients into your body. All products are produced in a certified GMP facility, located in Los Angeles, California who practices eco-friendly manufacturing.
Our products use all-natural, high-quality, handcrafted whole-food ingredients from nature, not the lab. Specifically formulated to fuel the adventure seekers, ocean riders, mountain ascenders, obstacle racers, and, of course, trailblazers. Our products have the perfect combination to provide energy, endurance, rehydration, gut health, immune support, and recovery needed to challenge the outdoors and turn it into a thrilling playground.
Go ahead and turn the wild into your personal playground!