Matt Locke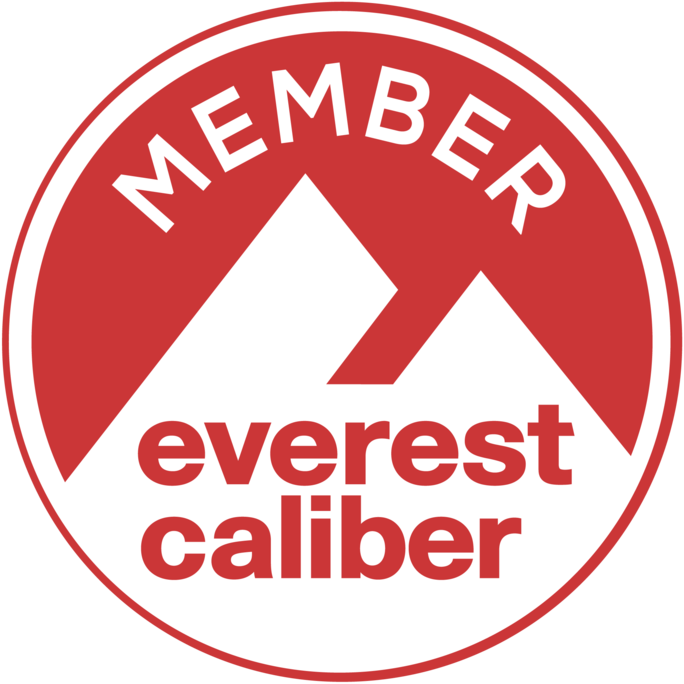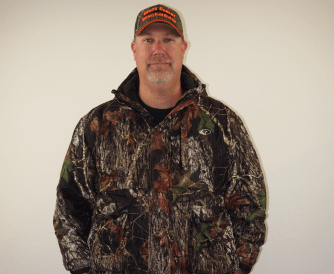 Matt Locke was born and raised in Angola, Indiana and has deep roots in the northeast part of the state. The son of a mechanic and factory worker, Matt was instilled with hard work and an extreme love for his country at an early age.
Matt grew up listening to the teachings of Rush Limbaugh and The Excellence in Broadcasting Network and hoped that someday a path in radio might be achievable
Matt pursued a degree in Communications/Journalism at the University of Findlay in Findlay, Ohio and grew his love for the written word. It was during his college years that Matt's curiosity of politics started taking hold. Five years ago Matt decided it was time to have his voice heard. Matt took to the microphone and started The Matt Locke Show. It was with this show that Matt has come to be more deeply involved in not only conservative local politics but on the national level as well. It has also led to a position as a full-time, fill-in host on News Talk 1190 WOWO out of Fort Wayne Indiana and News Talk 95.3 MNC out of South Bend Indiana.
Matt is one of America's Patriots and has had one of the longest running conservative podcasts on the Internet. Matt is a straight shooting, no holds barred conservative voice, who tells it like it is which has given credence to the moniker "The Conservative Sharpshooter".
Nothing in life is free. Someone had to work to provide it."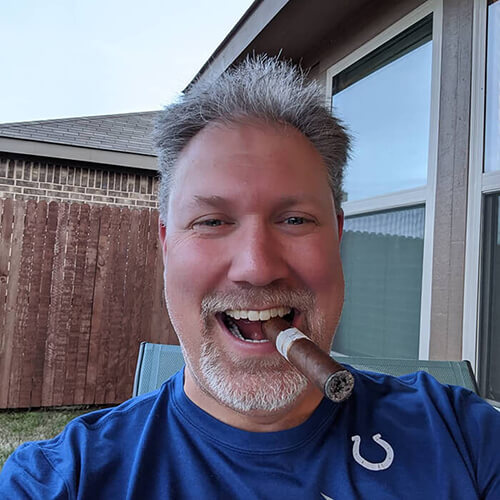 Matt Locke's Favorite Items
Live every day like it's your last,
you never know when it might be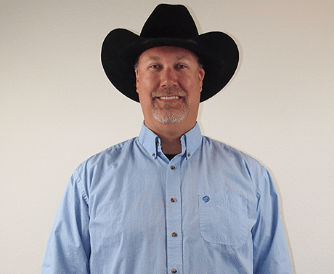 Matt Locke's Spotlight Items
Everest $25 Gift Card
$25.00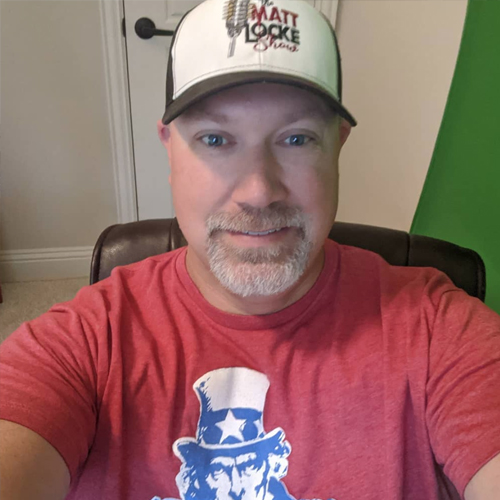 Shop like other Celebrities
Outdoor Gear, Apparel and More