Michael Bane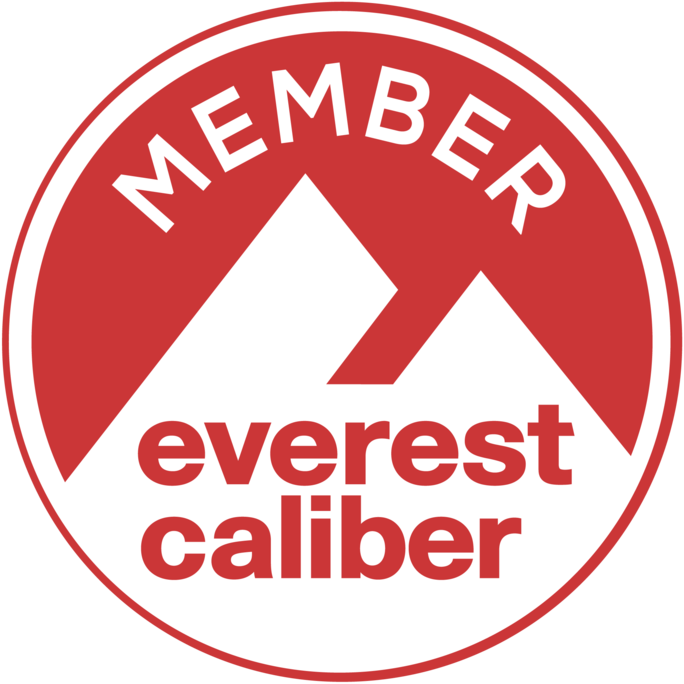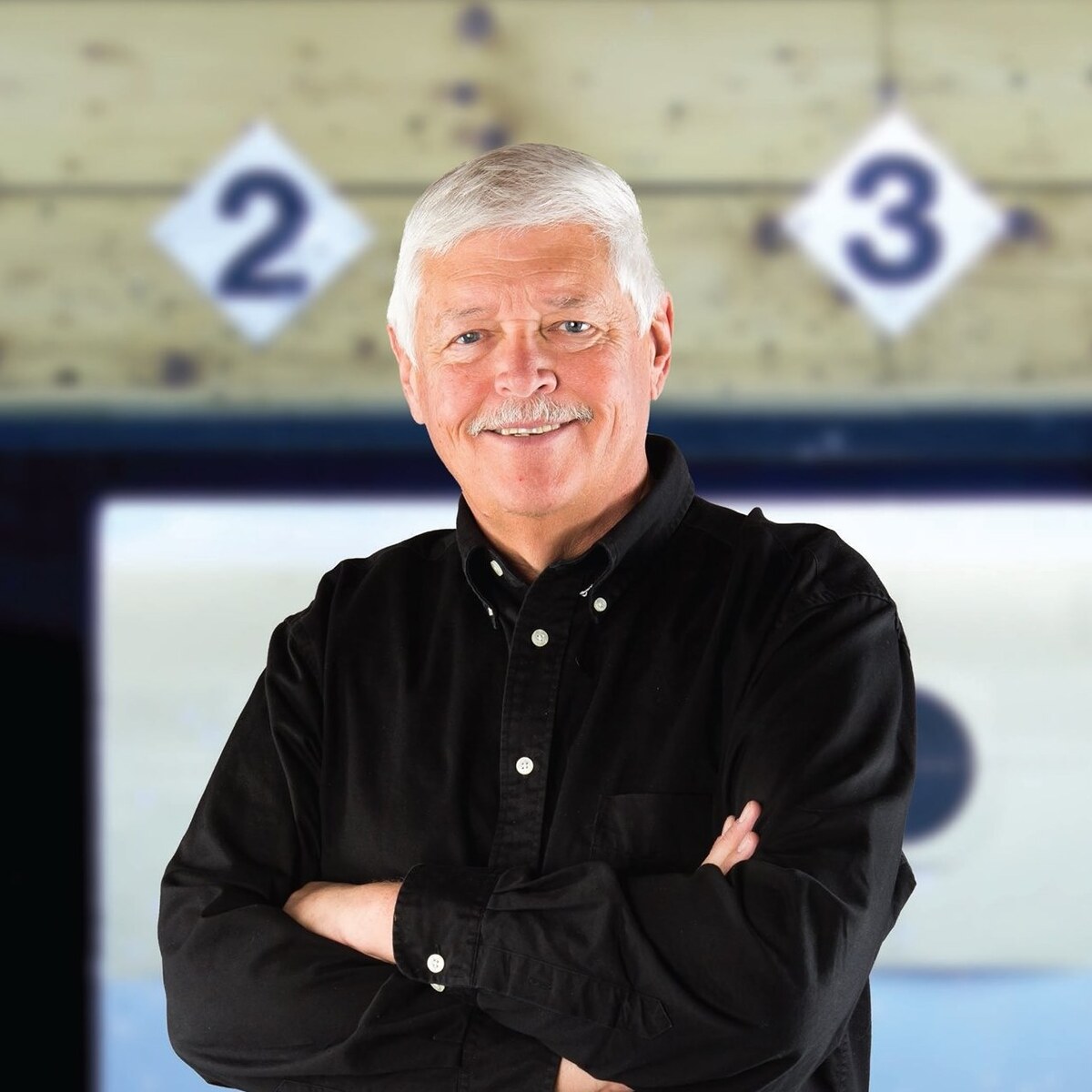 Michael Bane defies stereotypes. He has leveraged a career as a journalist, author, professional adventurer and acknowledged expert on firearms into some of the most innovative — and successful — shooting sports programming in the world.
He has traveled around the globe covering every aspect of the world of firearms. In addition, Bane is the recipient of numerous awards, including 7 "Tellys" and multiple Outdoor Channel "Golden Moose" awards for broadcasting excellence, an Outdoor Channel Lifetime Achievement Award and a Communicator of the Year award from the Professional Outdoor Media Association and the National Shooting Sports Foundation.
Bane was actively involved in the creation of 4 shooting sports and regularly shoots competitively. He is also a big game hunter and a vet bad gunsmith. His weekly podcast, Down Range Radio, is the most successful firearms podcast on the Internet and an award-winner in its own right.
My advice for people in offices preparing for workplace violence: get a good backpack!
Keep it full of the tools you'll need — bonus: it's handsfree — you may need them, especially if you find yourself herding less prepared officemates.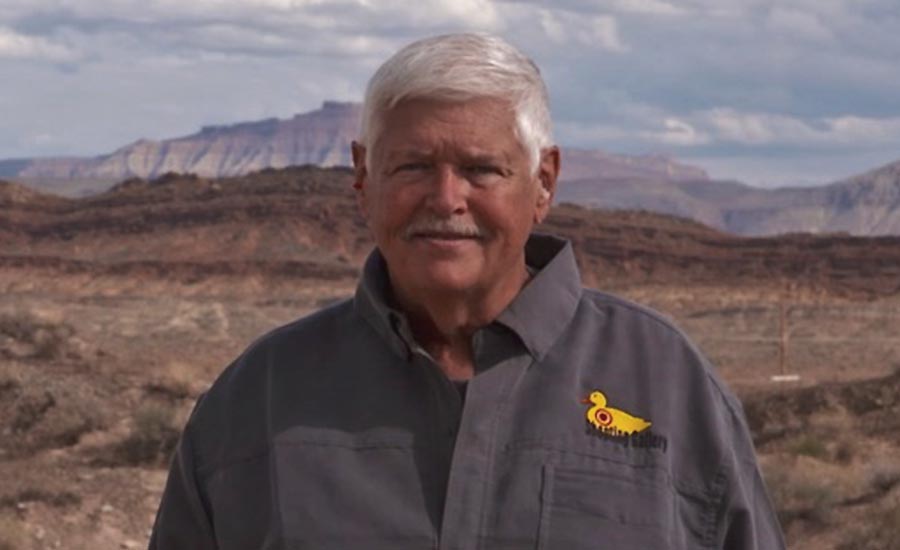 Michael Bane's Favorite Items
No matter what, no matter what anybody says,
if you have to go down, go down fighting.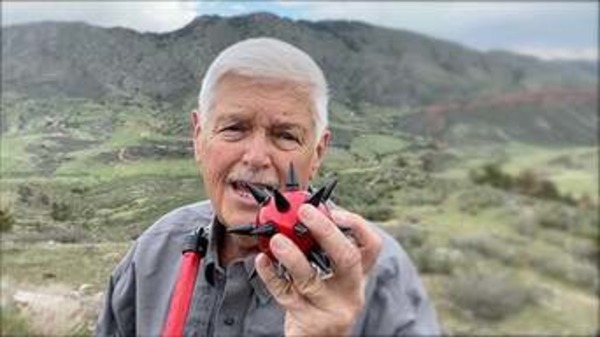 Michael Bane's Spotlight Items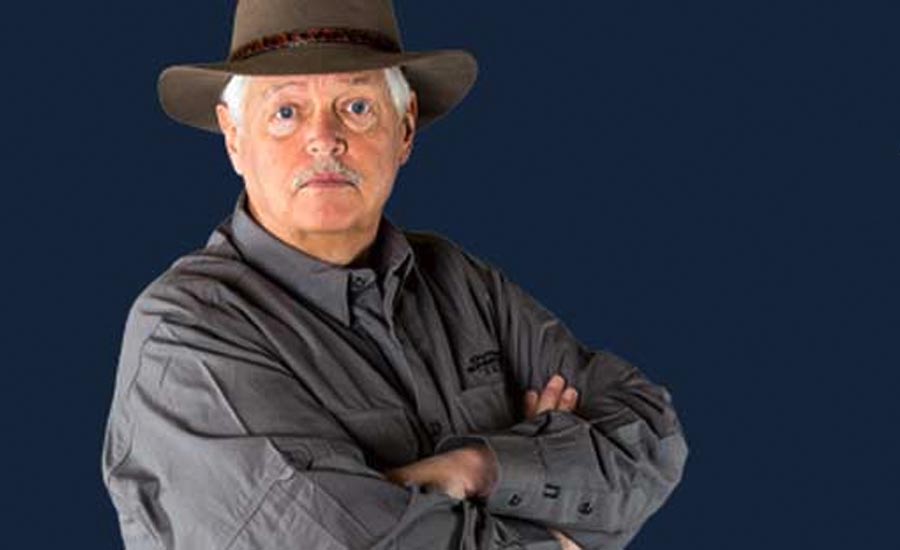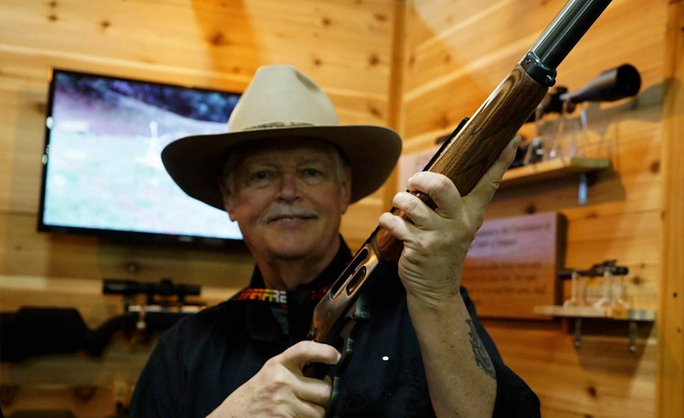 Shop like other Celebrities
Outdoor Gear, Apparel and More