Customer Reviews
Nice Details

This AR-15 lower has some nice details that set it apart. For one, I like the Geissele trigger. Also, having a positive safety selector throw is always an advantage because you're not going to activate it accidentally. I found all the parts to be extremely high quality. Great lower for the money!

happy with my build

I finished my build today and took the AR-15 out for a test shoot. With this lower, the gun did great and was plenty accurate. I'm a beginner at this so I'm glad I chose this complete kit.

Reliable

I got this lower a while ago and I've been using the AR-15 pretty steadily. It's always reliable. I'd feel completely comfortable using this gun in a self-defense scenario.

good quality for the price

The PSA PA-10 AR-15 lower was a pleasant surprise. I didn't think I was going to be able to find a complete lower that was worth my effort for such a great price. This unit really proved me wrong. Highly recommended!
Customer Questions & Answers
Find information related to this product:
See more from: "Santa Fe Trail Outfitters"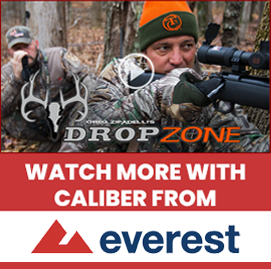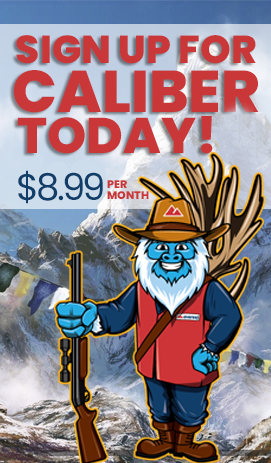 Explore more options: