Scott Leysath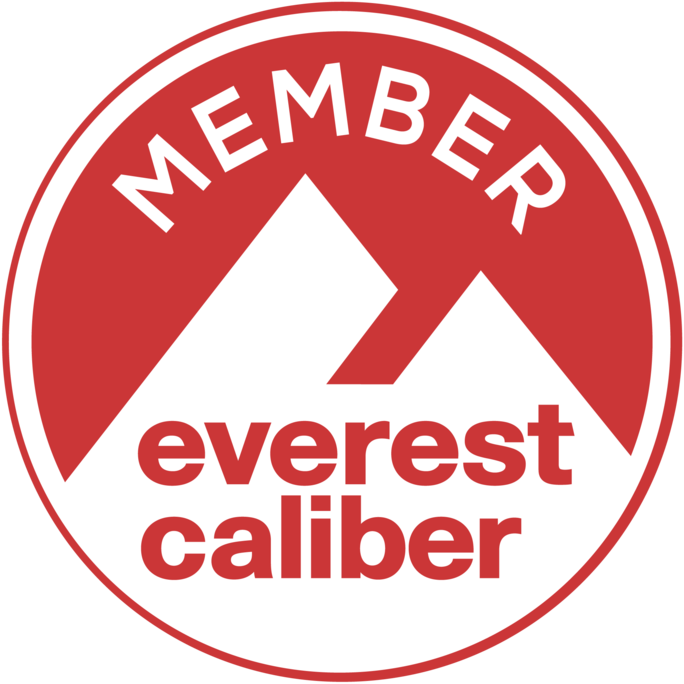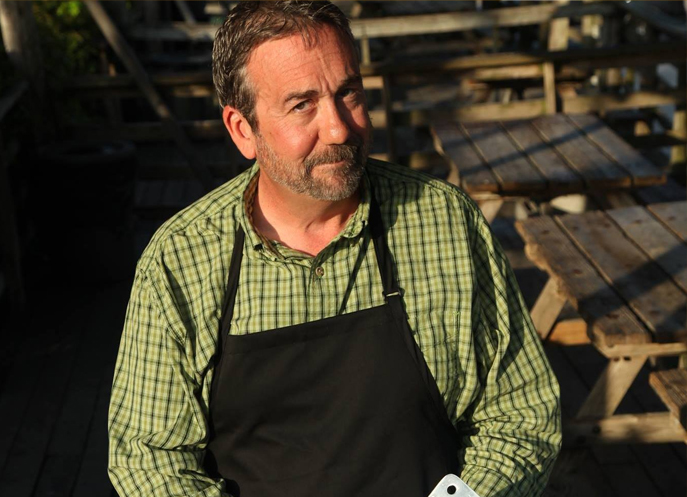 Chef Leysath has spent a lifetime developing his own brand of fish and game cooking. He is among the best in the business at cooking anything exotic, but his culinary expertise extends well beyond wild game. In 1999, he launched his TV career as the Executive Chef on HGTV's "Home Grown Cooking with Paul James." His TV shows on Sportsman Channel include the original "Sporting Chef" show, "HuntFishCook" and "Dead Meat". January 2014 marked the revival of "The Sporting Chef" show that has been called "The Fastest Half-Hour on Outdoor Television". He's an avid hunter and angler who has developed a cult-like following over 3 decades of recipes, public appearances, cooking columns, cookbooks and TV shows.
Visit his website!
Sportsman Channel Dead Meat page https://www.thesportsmanchannel.com/show/dead-meat/81974
Sportsman Channel Sporting Chef page https://www.thesportsmanchannel.com/show/the-sporting-chef/81987
It's been my experience that most folks who claim to dislike the taste of wild game just haven't had it prepared properly.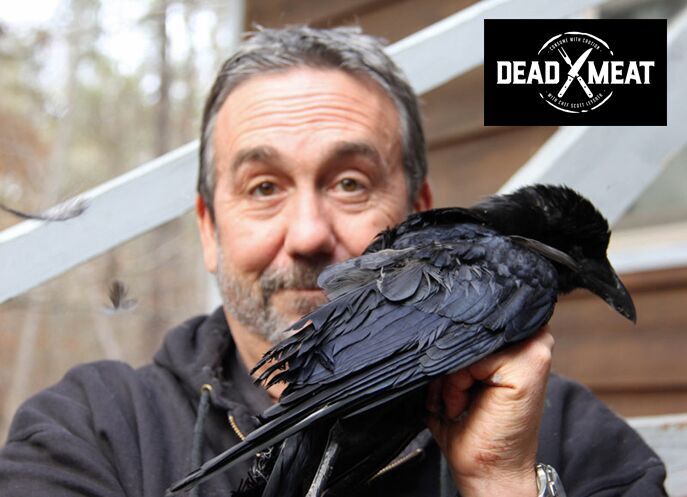 Scott Leysath's Spotlight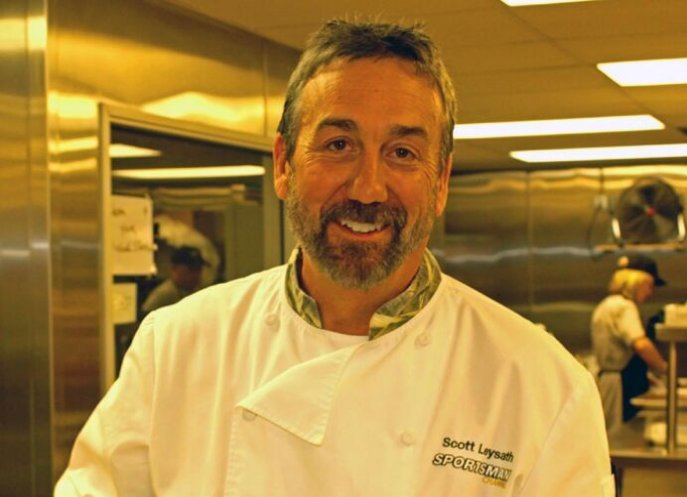 Shop like other Celebrities
Outdoor Gear, Apparel and More