Starla's Seasonings, Dip & Mixes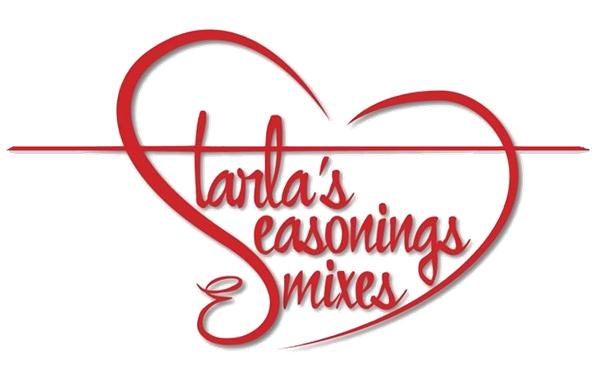 Starla's Seasonings, Dip & Mixes
Starla's seasoning blends are as unique as their names and are sure complement any event. Whether you are hosting a party, looking for a gift for a special friend, tailgating or just in the mood for flavor, we are here for you.

I am a female owned and Wisconsin family run business. Every package is made with the finest quality ingredients I can find and is hand packed and labeled.

All dip mixes and seasonings have No MSG and are Gluten Free. Easy recipes are on the back of each package for a variety of appetizer, main course and dessert options.