Outdoor shopper focus
Reach outdoor shopping enthusiast
Welcome to a curated community of professional sellers who specialize in top-quality outdoor gear. You can engage with outdoor enthusiasts who are looking for your products on our selling platform. Everest is unlike other marketplaces. You'll only connect with customers who have a high interest in outdoor products.
Why Everest?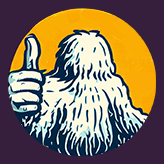 Free to setup your shop and list. No additional monthly fees. Only 9% transactional fees.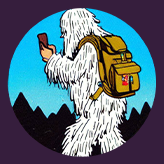 Our Platform's internal communication tools help make long lasting connections with real shoppers.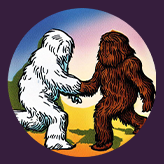 From setup to ongoing questions to collaborative social post, we are dedicated to helping you.
AND, DIFFERENTIATION
We believe in the power of storytelling. We collaborate with our sellers to help their brands stand out. And deeper connection with their audience.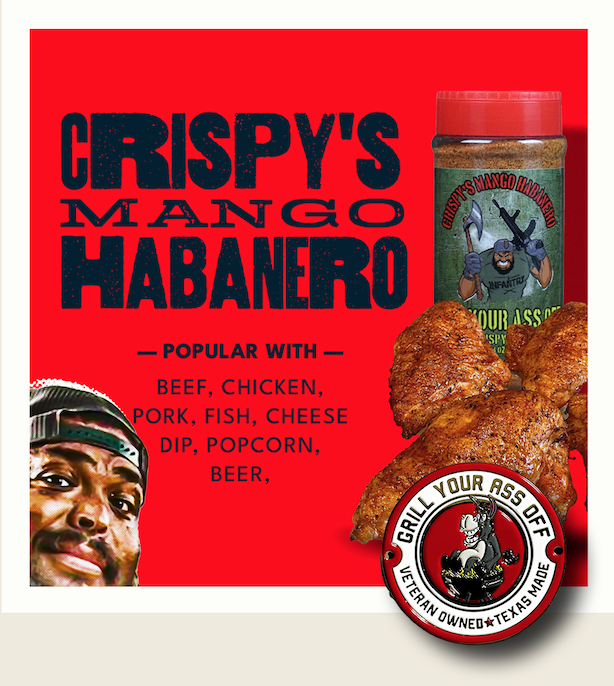 secure transaction
only 9% transactional fees
free to setup your shop and list
Testimonials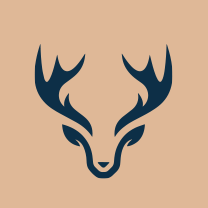 "Everest is the ideal retail space to take FORLOH on. It offers us potential in all the markets we serve and an additional platform to sell our technical outdoor gear. The team at Everest is passionate about the outdoors, and it shows in the Everest community. FORLOH is happy to be aligned with this team and we are excited about the future of Everest."
Lisa Ward
VP of Sales, FORLOH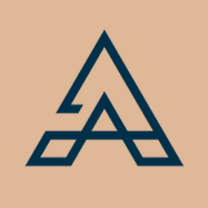 "I am so honored to have Accel Lifestyle part of Everest's marketplace. Our customers love the outdoors, 100% sourced and made in USA apparel and superior comfort. With my background in chemistry, I invented Prema® antibacterial fabric, which combats the toughest of odors. When wearing Accel Lifestyle, outdoor enthusiasts will not have to worry about their shirts stinking, even if they are in the middle of the woods, on a boat, or on a mountain and do not have a washing machine. We are thrilled to now be part of the Everest community, as we too love the outdoors and nature. We want to help you stay stink-free on your next adventure!"
Megan Edding
Accel Lifestyle Founder & CEO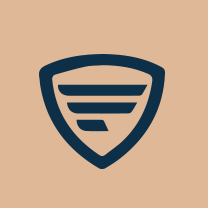 "We are excited to be working with a marketplace that is geared to outdoor enthusiasts. It's so refreshing to have an organization that is helping to fuel the passion for future generations!"
Blake Reese
Vice President of Marketing, Favorite Fishing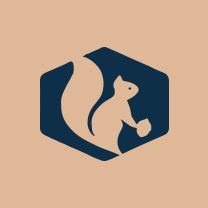 "Here at ReadyWise, our mission is to team us with outstanding partners, and we are thrilled our products will now be available on Everest.com. Everest.com carries the top products for all types of adventures and ReadyWise is proud to be one of the meal companies to help fuel these adventures."
Nic Zarbock
National Accounts Manager, Readywise