The independent outdoor marketplace
By rights-valued people
Howdy!
"I founded Everest with the mission of helping our rights-valued community thrive. You see folks today are struggling with a culture of bullying fueled by algorithmic echo chambers that are driving people apart. We are here to unite the community and help them become better versions of themselves by connecting with the outdoors that shapes them."

— Bill Voss. Founder and CEO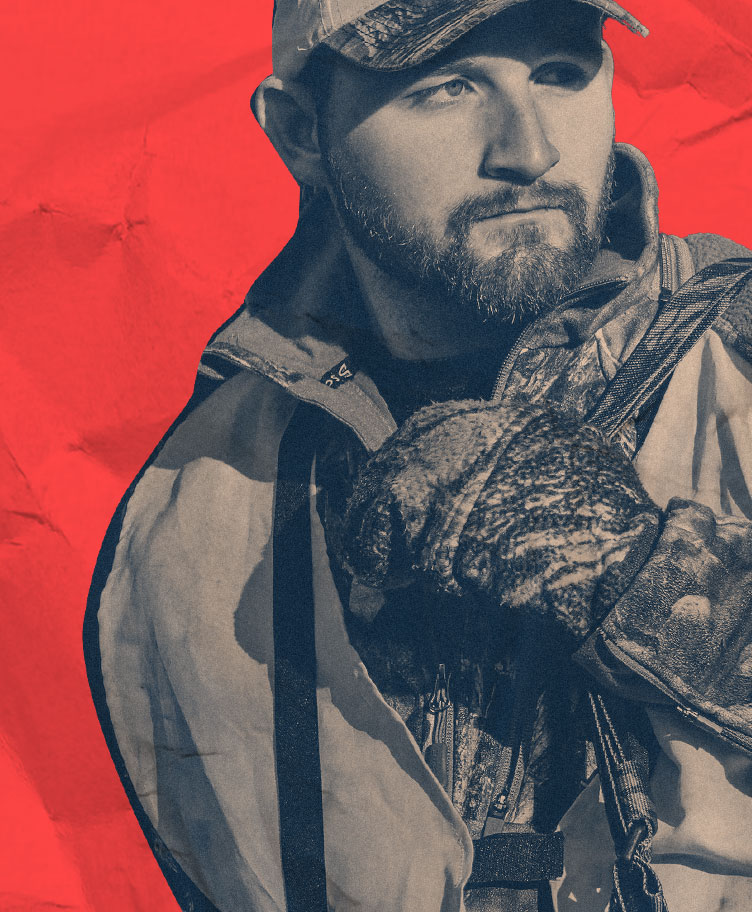 Our mission
We are dedicated to building a marketplace filled with the community passion project for all outdoors. After all, the outdoors is for all. So we team up with storytellers and community causes to help people become better versions of themselves through empowerment and developing a healthy relationship with food. Together, we are building the outdoor marketplace dedicated to helping everyone climb their Everest.
SUPPORT VALUES
Everest commits to giving back. Every quarter, we donate a portion of our revenue to projects and organizations that are crucial to the outdoors. Philanthropic programs, local communities, charitable work, and causes that make a significant impact. We do this because we know that TOGETHER as one clan, we make the outdoors even greater.