Give Back
Celebrating the outdoors
For us, nature is the great connector of our richly diverse culture. And we believe it's everyone's right to thrive outside. See, when you step outside, something magical unlocks when your skin touches crisp air.
We grow. We resolve. We connect.
CONSERVATION
We celebrate hunting and fishing rights because it connects us authentically with the cycle of life.
We celebrate hiking, backpacking, and bushcrafting rights empowering us to appreciate the purposes of our ecosystem.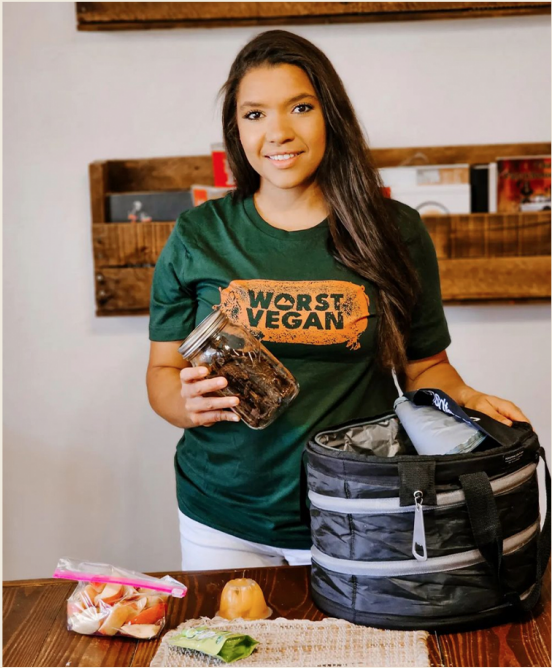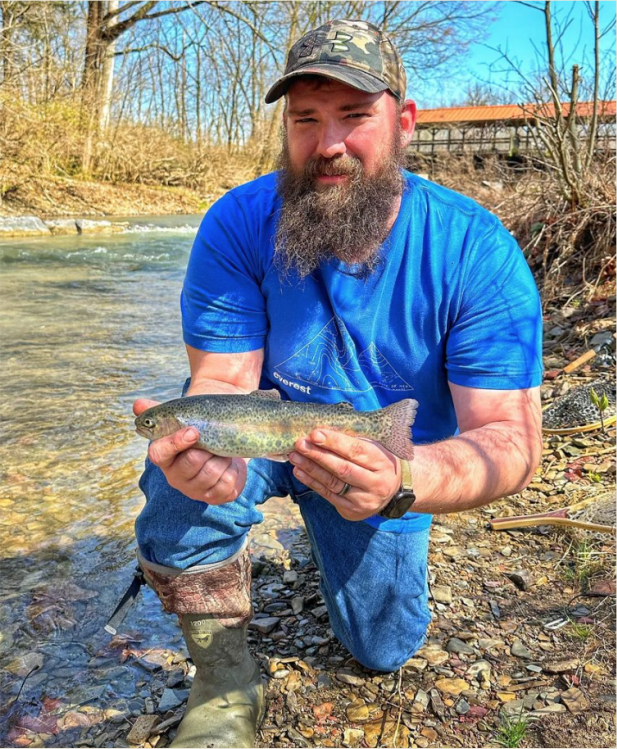 We prioritize serving those who serve nature, like our $100,000 contribution to the Congressional Sportsmen's Foundation, recognizing the transformative power of knowledge. Everest represents the boundless outdoors.
Everest is for all outdoors.
so, how does the give back program work?
We use several programs to empower our Give Back Fund. This strategy enables us to aggressively give back to our partner organizations and is explained in detail as follows:
Boost it.

At checkout, customers can add $ to their order. 100% of the $1 donation is transferred into the fund.

Caliber extra.

$1 for every Caliber Member goes to every 501C Partner.

End of the year give back.

3% our net revenue is transferred to the fund.
Our PARTNERS
Everest is committed to giving back to the communities and organizations where we live and work. We invest in philanthropic programs and rally around charitable work and fundamental causes that genuinely mean something to the industry in which we live and breathe.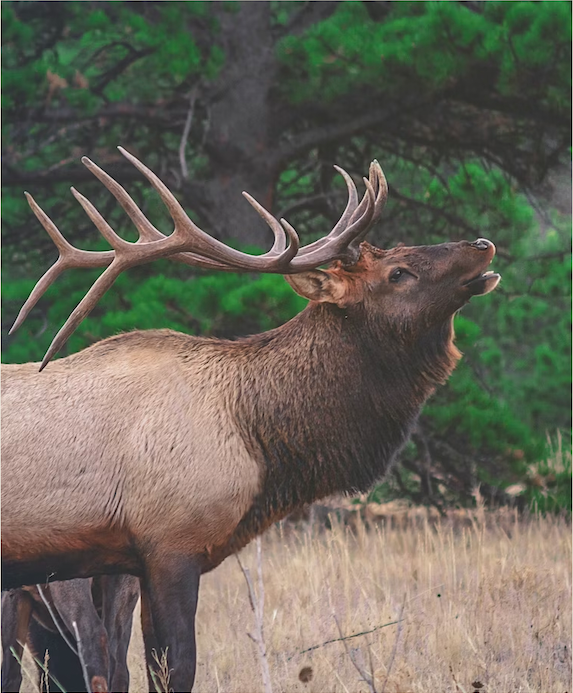 Calling All Causes. Stand with Us.
If you know of a foundation, organization, community project or charity that
is in need of help please let us know by emailing us at