We are looking for creators who love the hunting, fishing, shooting sports, backpacking, hiking, ski, and well-all outdoors!
How it works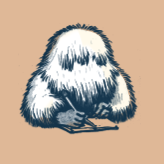 Sign Up
Sign up with your email and social info on this page. Look out for an email confirming from our team and welcome Everest gift goodies!
Post on social
We value authentic connections and your creativity - so we like to keep things simple. Just share your outdoor passion wearing your Everest swag. It would be even sweeter if you could mention our community cause partners. Make sure to tag us at @_everest_com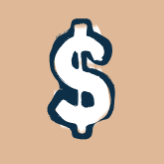 Get REWARDED
We pack our program rewards with commissions and coupon codes, the chance to get free products, and we work with you to grow your following and brand.
Coming Soon:
Creator Storefronts
We are launching creator storefronts so that you can showcase the products you love and create new bridges to building brand.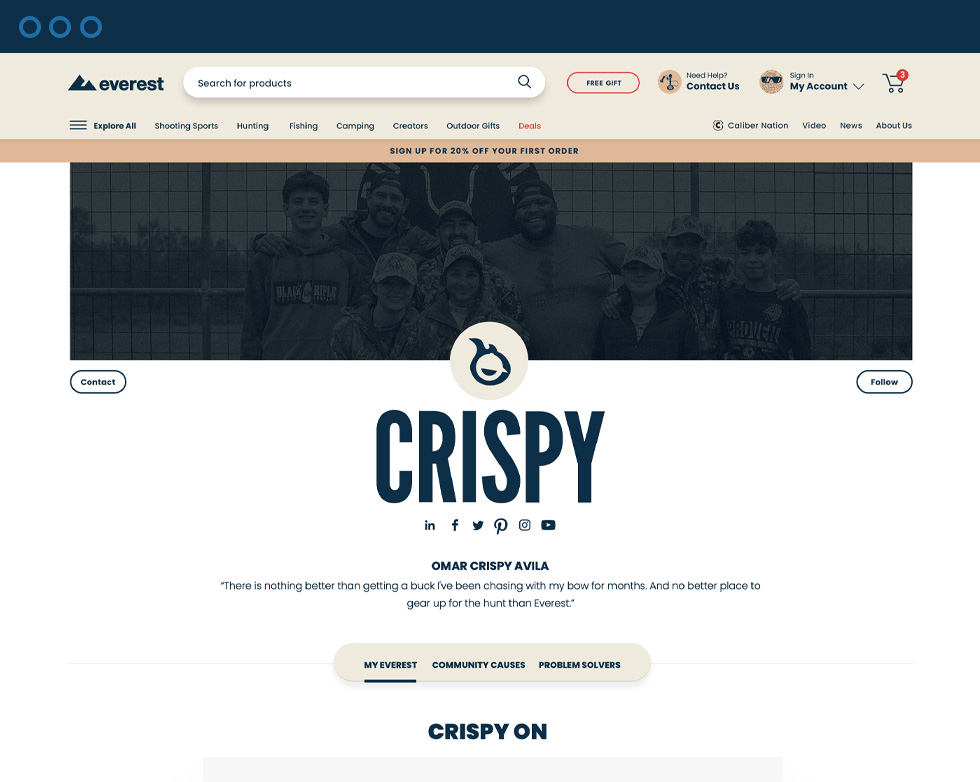 The Perks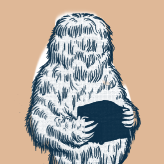 welcome Package
We send our creator community members a welcome gift swag set.
Earn
Earn 3% to 8% commission back on every sale on every purchase that uses your code. Plus, get a 10% coupon code for your followers.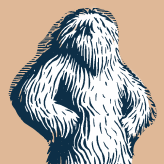 grow brand
From unique branded giveaways that build engagement to storefronts, we will work with you to build your brand.
Community Post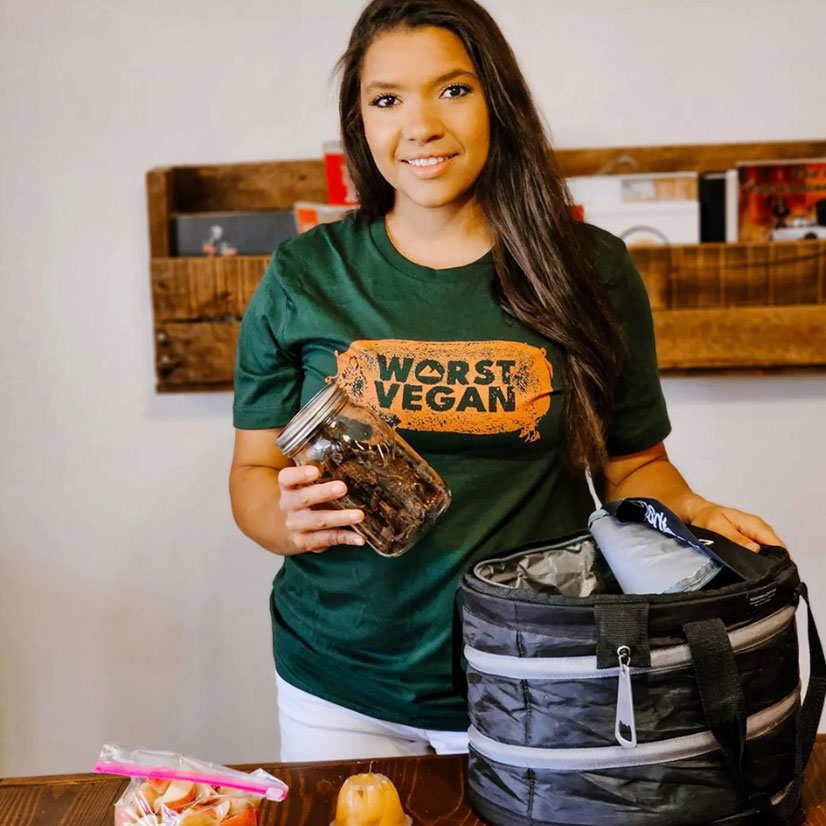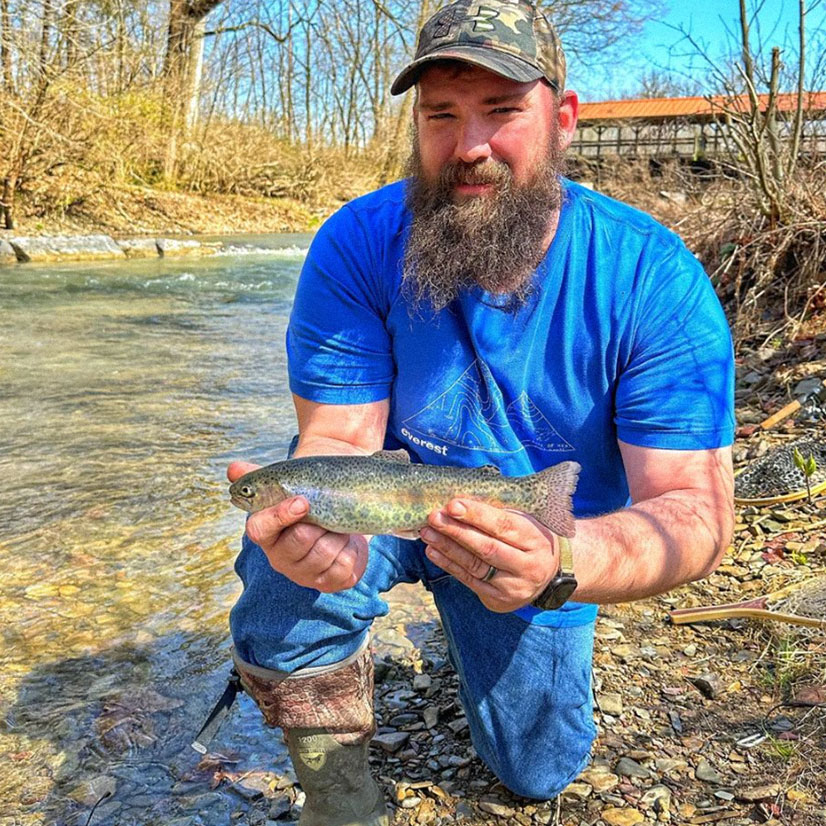 faqs
What platform can i get Rewarded on?
We are currently building communities on Instagram, Youtube, and Facebook. We are expanding into other platforms shortly.
How do I get paid?
To become an Everest Creator you need to have a Paypal account. Paypal is a free online payment system that allows you to send and receive money securely. To create an account visit paypal.com and provide your personal information. Once you have created your account, you can link it to your bank account or credit card to send and receive money.
are there additional rules, terms, and condition
Posts must made from accounts that are public.
Post must visibly display @_everest_com.
Creators must be 21 years old or older.
Everest may use creator member photos for marketing purposes.
Everest may update the rewards program at anytime.