Casey Currey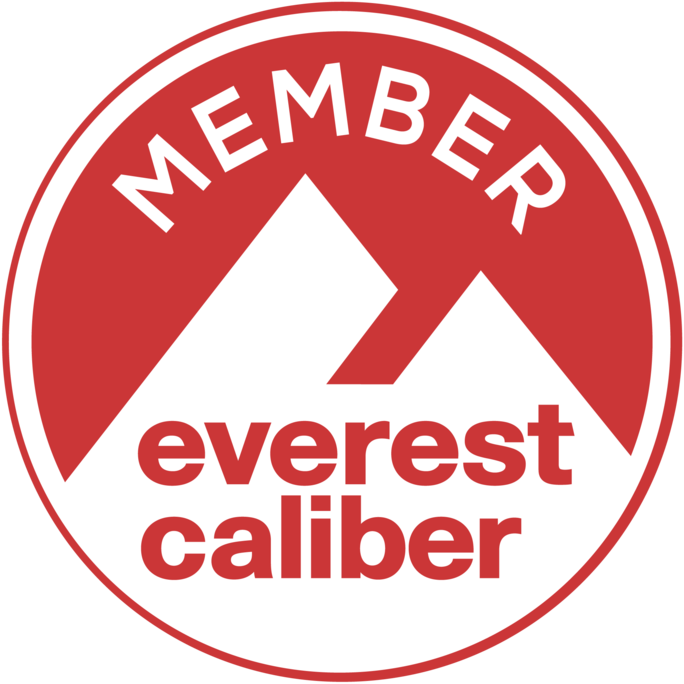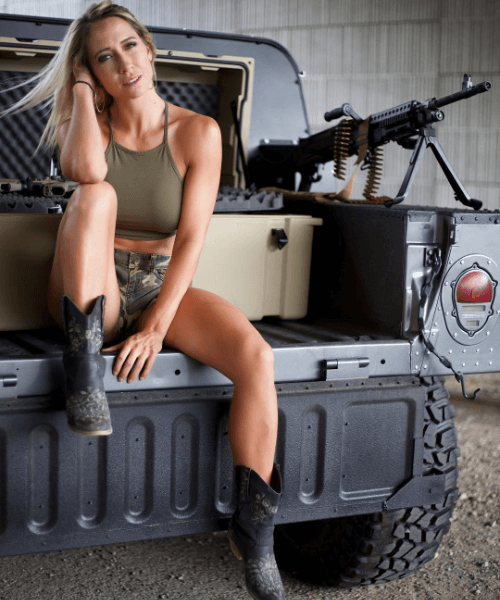 Casey Currey was born in a family of hunters. She started hunting at an early age with her father. Ever since she harvested her first Antelope she's been very passionate about hunting/conservation and shooting. As a mom of 2 and step mom to 4, she believes more now than ever that firearms and her ability to defend herself and family are a god given right. Her and her husband Neal Currey, a former Army Ranger, currently own and operate a major online/retail firearms store and marketing company. Their main goal is to provide others the same ability to protect themselves, along with unmatched customer service. Not only do they sell firearms, but also offer dozens of firearm safety and training courses. Casey is also a former national qualified fitness competitor and social media influencer. She uses her platform on social media, not only for fitness but also to get their word out about our 2nd amendment rights and the importance of protecting yourself.
I know my worth. I paid deeply for every ounce of it.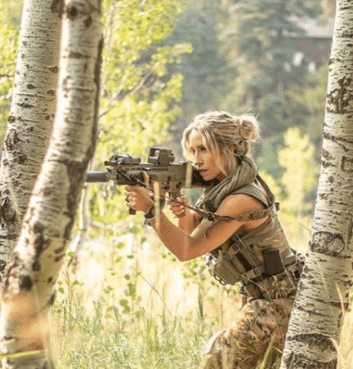 Take me to the mountains.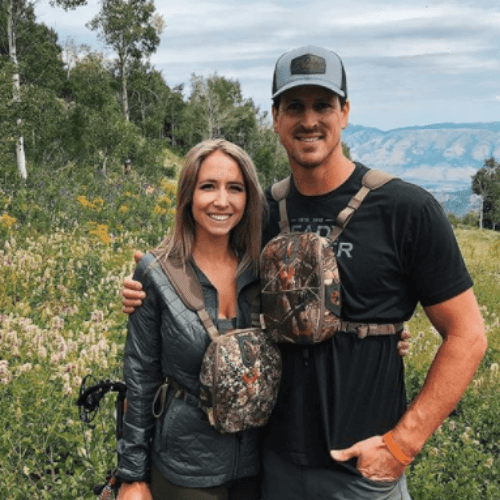 Casey Currey's Spotlight Items
Everest $25 Gift Card
$25.00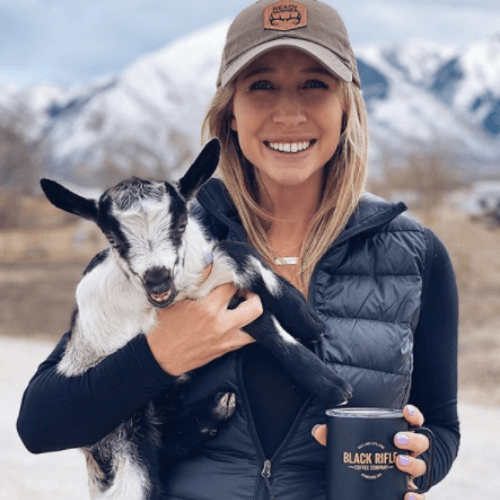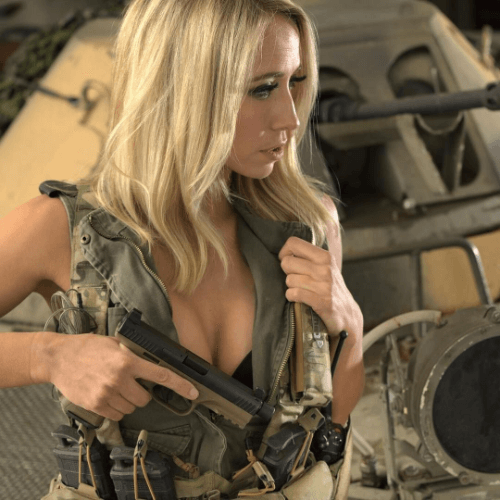 Shop like other Celebrities
Outdoor Gear, Apparel and More