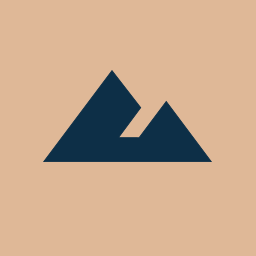 Everest Marketplace
Welcome to the Everest Marketplace Seller Storefront, where we're on a mission to equip you with the gear that'll have you thriving in the great outdoors like a legendary Yeti. Whether you're into hunting, fishing, survival, or more, you've stumbled upon the right place!
Got questions about our products? Need to make a return or can't find what you're looking for? Reach out to us at 1-866-806-0934 or drop us a line at [email protected].
And hey, if you happen to be a seller with products listed under the Everest storefront, let's chat so we can match those items to your very own kingdom!