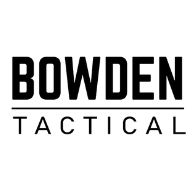 Bowden Tactical
Bowden Tactical is proud to manufacture high-quality AR parts at value-driven prices in the heart of the "Rust Belt". Historically, America has led the world by building. Many people think that we as a country have lost the ability to make things, but for the last 70 years Bowden has been manufacturing from right here in Willoughby, Ohio. 

In the new global economy we know that we need to be able to produce the best for less. 

With Bowden Tactical, you get high-quality AR components, manufactured from American sourced raw materials, produced right here in the USA.  Premium products at prices lower than our competitors.  That's the Bowden way!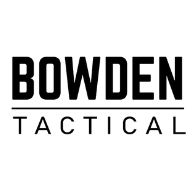 Bowden Tactical