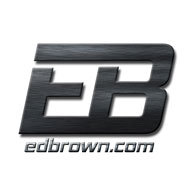 Ed Brown Products, Inc.
Beginning over 50 years ago as a one-man custom shop, Ed Brown Products has evolved into one of the leading custom manufacturers of high-end custom handguns and components. The complete line of innovative 1911 parts, 1911 handguns, and now custom polymer handguns and accessories, represent the pinnacle of engineering, hand craftsmanship, and performance, and come with a lifetime warranty. All Ed Brown products are manufactured in a family-owned and operated facility under the direct supervision of the Brown family, who are entirely focused on raising the bar for custom handgun excellence. For more information visit edbrown.com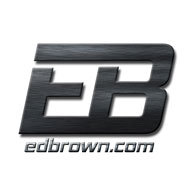 Ed Brown Products, Inc.